Developing Young Athletes in Somerset & helping them to be the best they can be…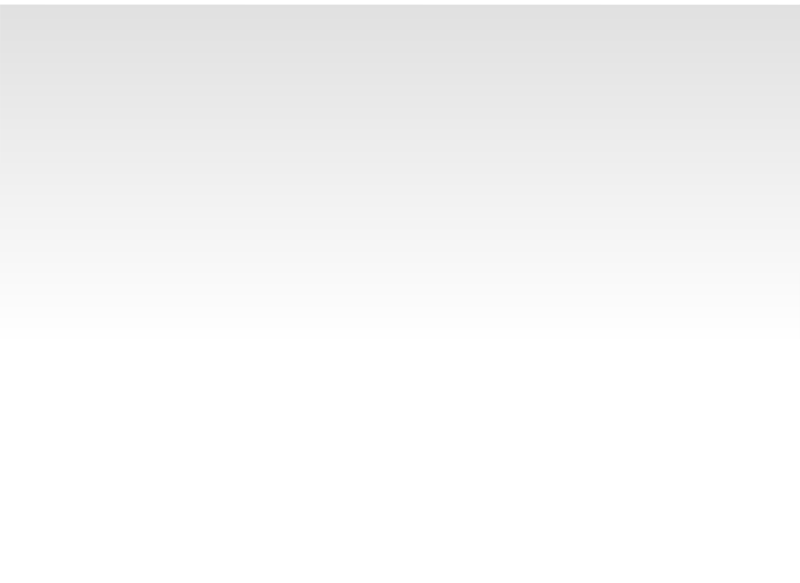 Dynamic Stretch offers a high quality Athletics Coaching service primarily to Somerset and surrounding areas. This is now mainly delivered through academies and links with schools and clubs. Particular expertise exists in heptathlon management and coaching.
Dynamic Stretch - Athletics provides sprints, hurdles and combined events coaching. Also holiday athletics activities. Historically it has offered PPA PE cover; after school clubs; holiday athletics activities; athletics, fitness activities for adults and young people, including circuits sessions and Fitness in Running & Walking. More>> Competition provision through QuadKids. More>> Sportshall Athletics. More>>
2018 Somerset Sportshall
Athletics is a "late development sport". More>>
ATHLETICS CPD FOR SCHOOLS. For more information and to discuss your requirements, please contact us>>

CP, dwarf, hearing impaired, sight impaired.
Sprints, long jump, shot, discus.


Sprints & Hurdles Coaching
100m, 200m, 400m and relays.
Short hurdles and long hurdles.
Beginner to national level.
Beginner to national level. Group coaching and "one to one" coaching. Particular expertise in heptathlon.





Welcome to the Dynamic Stretch website.
Throughout the website, clicking on text in a lighter colour takes the viewer either to another page within the website or to an external website.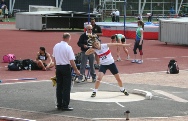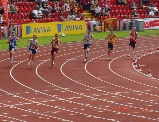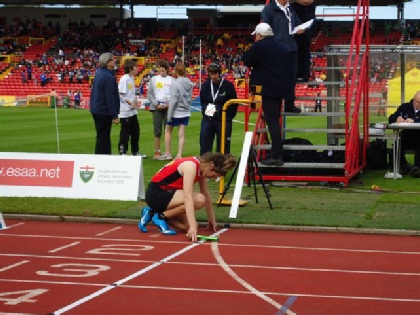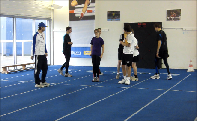 Latest:
Combined Events Management and Coaching - for older established athletes aged 16+. Please contact us for more information.